Contact Us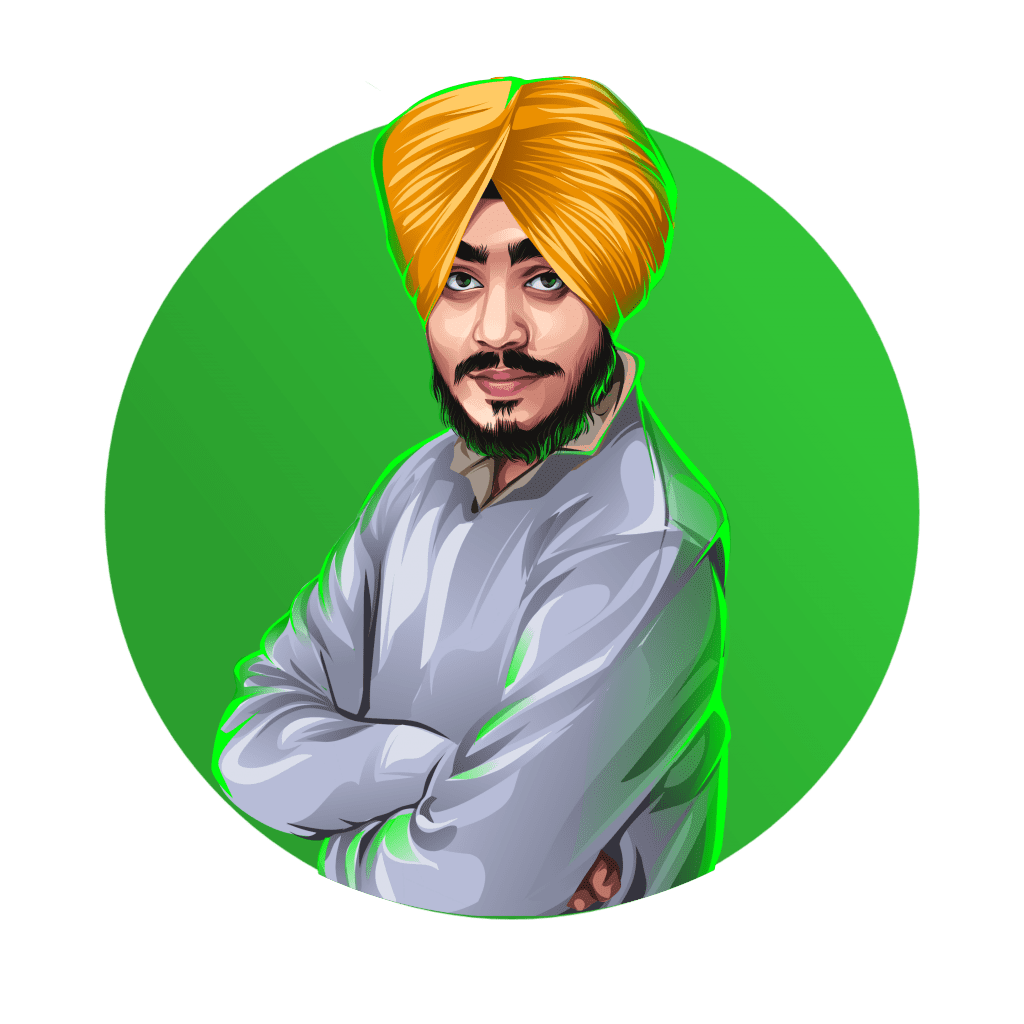 My name is Parkashjit Singh i am Youtuber or Tech Blogger. But, Google know me as "Thepssaini" so getting more info you search on internet.
Thepssaini provide you latest tech news , gadgets review, digital marketing, seo tips, unboxing gadgets, youtube tutorial, blogging & more.
For Advertisers
For any kind of brand promotion and sponsorship contact on our official email. Make sure first we will checkout your promotion proposal or brand status. If we like the proposal then you will reply to the mail otherwise you will not get any reply.
Email : contact@thepssaini.com
---