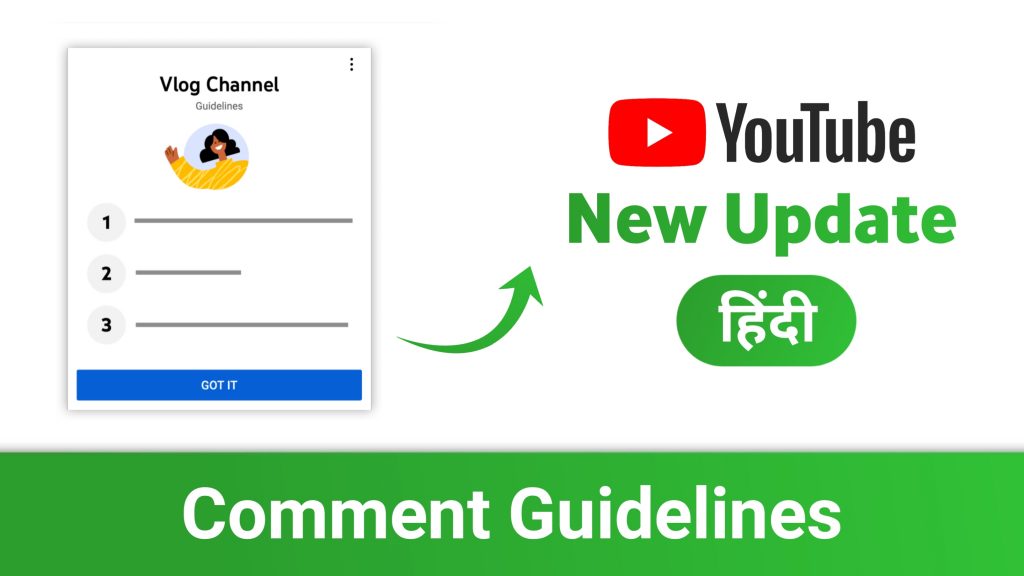 Hangi Sat Shri Akal Doston, Today in this video i will discussion about youtube conversation guidelines. In this new update you will able to see comment guidelines in your yt channel comment box. Viewers will find your channel guidelines before leaving a comment on your video or during your live chat.
Right now youtube testing channel guidelines with a small group of creators. According to youtube after testing, they consider expanding to more creators in the future based on feedback. So watch the full video i will teach you how you can enable that youtube conversation guidelines feature. If you like this video then don't forget to like or subscribe our channel.
How To Setup YouTube Conversation Guidelines In Comment Box
Here's how to get started:
1. Sign in to YouTube Studio.
2. From the left-hand menu, click Settings.
3. Select Community and then Channel guidelines.
4. Enter a welcome message and your first channel guideline. You can add up to three.
5. Click + ADD GUIDELINE to add up to two more guidelines.
6. Click SAVE.
---
---