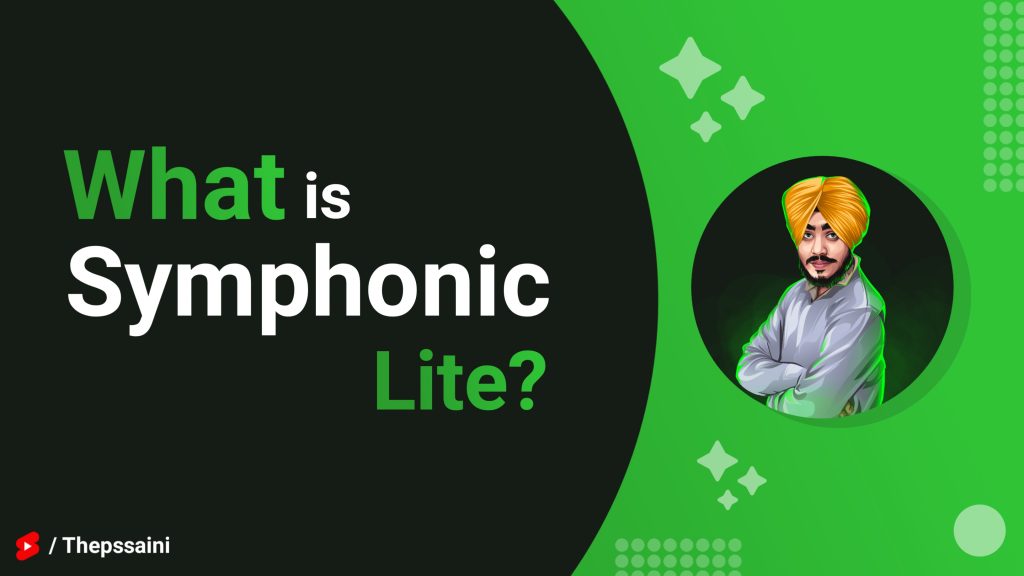 Symphonic Distribution is a free music distributor which are work with independent artists or labels. But when user apply or fill symphonic distribution form then some user got approval from Symphonic Lite which is paid. Besides this if you got approval from Symphonic then it's totally free.
Symphonic Lite Distribution | Thepssaini
---
---
Symphonic Lite Distribution sub-domain based website. Symphonic Lite Distribution run on totally different website (https://community.symphonicdistribution.com) where as official symphonic distribution run on (https://symphonic.com).
---
---
So if you guys got approval from symphonic lite and you wanna try symphonic distributor for free then apply again with new email id or from new PC, Laptop or Mobile Phone. Hope you guys get approval from Symphonic Distribution.