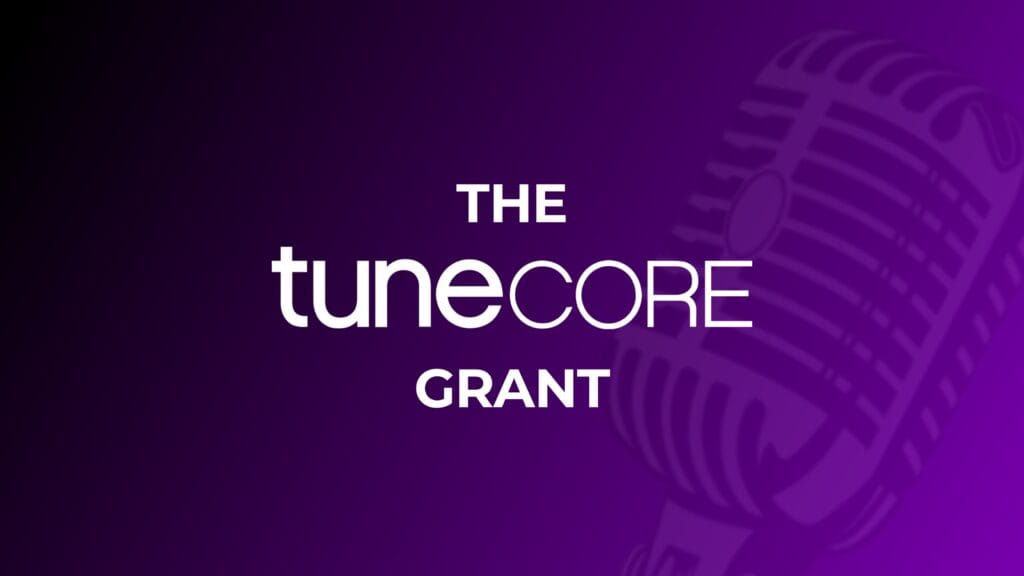 You guys know very well previously TuneCore launch their unlimited plans which was a game changer in the music industry. I already make complete tutorial on all the mazor topic. You can get all the tutorial on our official youtube channel.
What is Tunecore Grant?
Recently TuneCore India announced The TuneCore Grant where one lucky independent artist or musician get Rs100,000 grant. Don't miss the chance and get this opportunity now. This will be best opportunity for independent artist.
Process is simple: you have to have a new release on Tunecore in the last 60 days (from 15 Sept 2022). If you don't you can upload one now. Once done you fill in the application form where you'll have to put in the UPC and provide other information related to your career.
---
---
Panel of 8 industry experts Sarah Elizabeth Chawla: Co-founder, Wild City and Magnetic Fields, Atul Churamani: Managing Director, Turnkey Music & Publishing, Nikhita Gandhi: Award-winning Independent Artist, Padmanabhan NS: Head of Artist and Label Partnerships, Spotify.
Mae Mariyam Thomas: Founder of Maed in India, Rahul Sinha: Rahul Sinha, CEO and Founder, Under The Radar, Sandhya Surendran: Entertainment Lawyer and Founder, Lexic, Rumpa Banerjee: Corporate Communication & Member Relations at IPRS and Tunecore Asia head Heena Kriplani will go through all the entries.
Tunecore Grant Important Links
Artists who participate and send in their applications will be judged based on their talent. All industry experts will choose one artist or musician from all the application between 15 November to 15 December. Tunecore announce the name on Instagram and hand over INR 100,000 to this artist.
Follow @tunecore.ind on Instagram for updates and announcements.