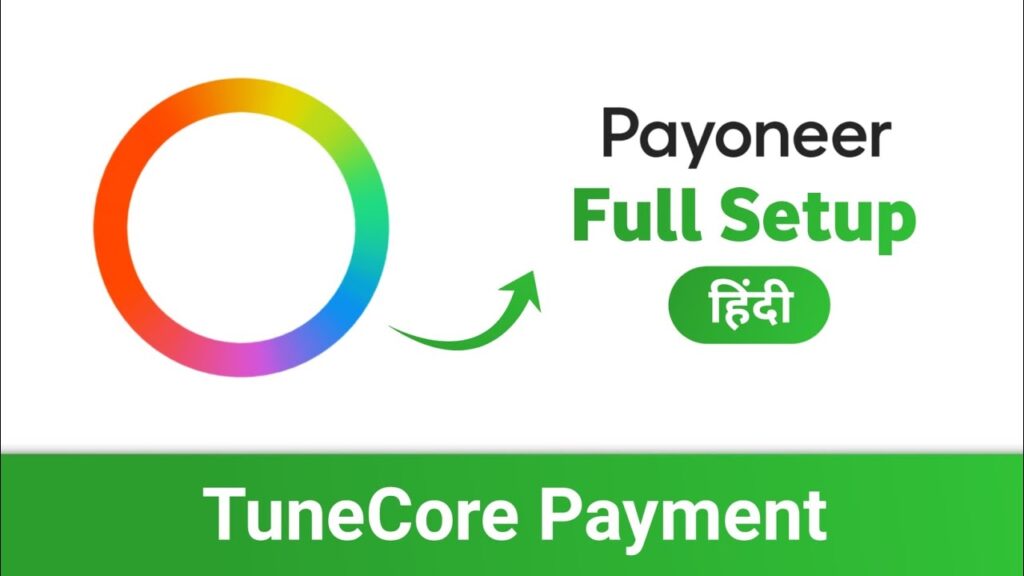 Hangi Sat Shri Akal Doston, Today in this video i will discuss about TuneCore payments. I will teach you how you can setup your Tunecore Payoneer account with TuneCore. I will clear your all doubts so please make sure watch this video completely.
TuneCore Payoneer Full Set-up (India)
Receiving payments is about to get a whole lot easier. Follow this step-by-step guide to join a network of over 4 million businesses around the globe who use Payoneer to get their funds quickly and easily.
Choose Your Payment Method
Register for Tunecore Payoneer
Start Getting Paid
Once you're ready to add another Payoneer account, or re-add your existing one:
1. Navigate to your Balance History
Click "Withdraw Money"
2. Click "Withdraw Money"
3. When the Tunecore Payoneer window appears, click "Already have a Payoneer Account?  Sign in"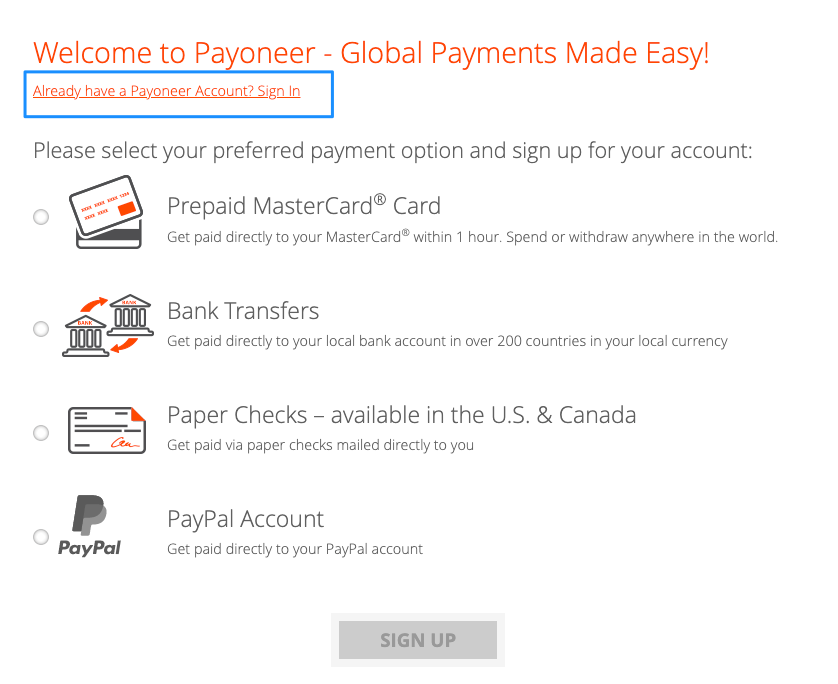 4. You'll be prompted to add your Payoneer account credentials
For More Info Checkout The Full Tutorial Above!
How long will it take for my funds to appear in my payoneer account?
TuneCore manually reviews all withdrawal requests as a matter of security. As a result, it may take up to 2-3 business days to approve your request. Once your withdrawal has been approved, it will appear in your Payoneer account almost instantly.
---
---
This means that if you submit your withdrawal request on a Tuesday, it should be approved by the end of the day on Friday.  If you submit it on Thursday, it will be approved by the end of the day the following Tuesday.